Gold Sponsor
Bronze Sponsor
hoofbeats! Podcast
An all interest, all access, all age, equestrian podcast ~ for closet enthusiast to full fledged equine professional. Entertaining equestrian education — with a wide variety of topics across a vast number of equine activities, breeds, industries, hobbies, sports, countries, cultures and disciplines. horses talk? you should listen!
Check out the Season 12 - Youth Engagement which features Horse Talk with CPC Guru, Joining Forces! a CPC Pitch and a 6 week "CPC on-air" posted on the 1st Sunday of the month.
Host: Kim Logue
Email: cpc.hoofbeats@gmail.com

Blog:
hoofbeats! radio
Podcast:
hoofbeats! podcast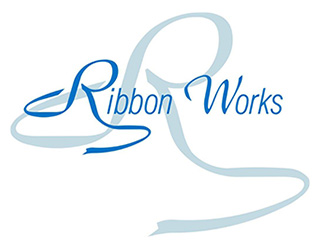 Ribbon Works
Taking the RIBBON Industry into the next class of distinction with that little added flair! Handcrafted award Ribbons and Rosettes using highest quality materials and workmanship. Call us for a quote on this years show needs. Let us help your business by providing the tools to get you ahead.
Contact: Kelly Simpson
Phone: 905-655-8873
Email: info@ribbonworks.ca
Toll Free: 1-800-669-5108
Fax: 905-655-4237

Web Site: www.ribbonworks.ca
Social: Facebook