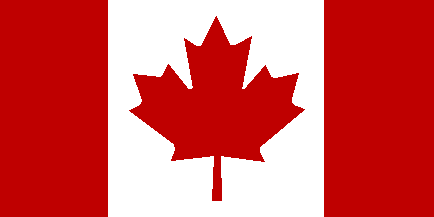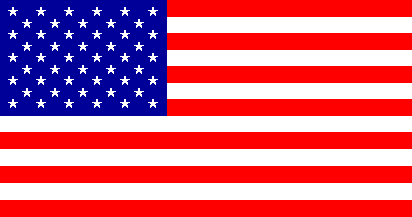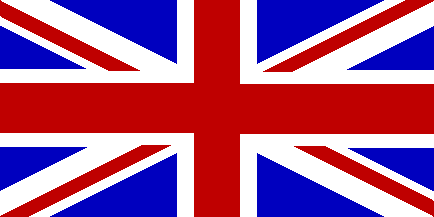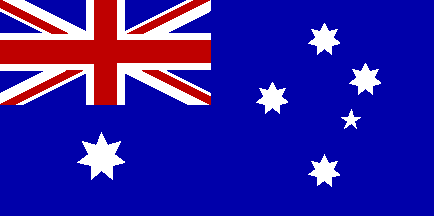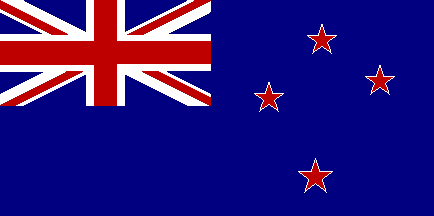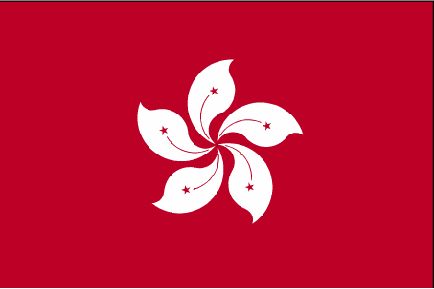 International Information Centre
International Mounted Games Exchange
Mounted Games involves riders 14 or 15 years old playing a variety of games while riding ponies. Teams are made up of 5 riders, plus a coach and chaperone.

The exchange is held every year and rotates between Canada, Australia, Great Britain and the US.
Follow on Facebook

Suggested packing list.
2019 |
2018 |
2017 |
2016 |
2015 |
Archives
2019 International Mounted Games Exchange
Hosted by United States Pony Club -July 25 - August 9, 2019
Fly in and out of Denver International Airport

It is with great pleasure that United States Pony Clubs, Inc. invites the International Mounted Games Exchange countries to the USPC 2019 IMGE to be held in Colorado, July 25 – August 9, 2019. This invitation is extended to one team of five competitors, one team manager (chaperone) and one coach per country.

Team members must be between 13-15 as of January 1st, 2019.
The land fee for each participant (member, Coach and Team Manager) will be $1,000 USD
Due by March 1st, 2019.

Teams will fly into the Denver International Airport (DEN) on Thursday, July 25th and fly out from Denver International Airport on Friday, August 9th. Once arriving, they will begin cultural experiences throughout the Rockies, including visits to national parks, a baseball game and tours of American ranches. The teams will be housed in college dormitories for the duration of the exchange and will have the final competition, August 8th, in conjunction with USPC Championships Central at the Colorado Horse Park.

Canadian Team
Nicholas Shank ANR
Taylyn Bell ANR
Amelia Austin COR
Claire McClelland WOR
Cindy Hoogenboom WOR

Alternate: William Jack BCLM Coach: TBD
Team Manager: TBD