SLOV would like to thank our sponsors, whose generosity helps to enrich the programs and events we deliver.
Platinum Level Sponsors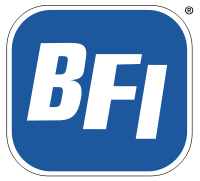 Browning-Ferris Industries
Gold Level Sponsors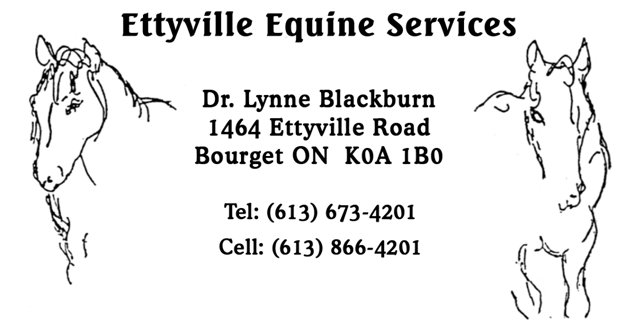 Jamie Copley Stables

Silver Level Sponsors
Barbara Tench
Charleston Lake Riding School and Bed and Breakfast
Corbeil Appliances
Greenhawk Harness and Equestrian Supplies
Harmony Bakeshop
Kitcheneering Design Studio Inc.
KNT Services Inc.

Bronze Level Sponsors
Rooney Feeds
Prescott Animal Hospital
Carlo Micucci
Rideau Carleton Entertainment Center
Morgan Upholstery
Dr. Carole Michon Equine Veterinary Services
Preston Rosedale Farm
Ottawa Area Dressage Group

For more information on becoming a sponsor, please contact Lynne Blackburn at ettyvilleequine@me.com.