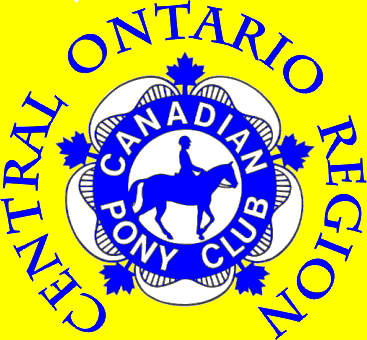 ---
2003 Rallies in Ontario
---
This year, the Central Zone Rally, the Central Ontario Regional Rally, and the Western Ontario Regional Rally were run simultaneously at Checkmate Farms Equestrian Centre.
A total of 84 members competed, 43 as riders and 41 as grooms or captains.
The schedule covered 3 days with move-in, setup, and the initial vet check taking place on Friday. Dressage was run on Saturday morning and Stadium Jumping Saturday afternoon followed by Cross Country on Sunday.
A total of about 400 photos of the event were taken and we plan to post about 50 of them online. Since the photos will often contain members from more than one of the rallies, the photos will be linked to from this page when they are available.
Further comments and the details of the results of each rally are available from the following links:
Central Zone Rally
Central Ontario Regional Rally
Western Ontario Regional Rally